DL Hughely on Seeing "A Lot of Sex" at Freaknik, Seeing a Girl He Liked with 2 Guys (Part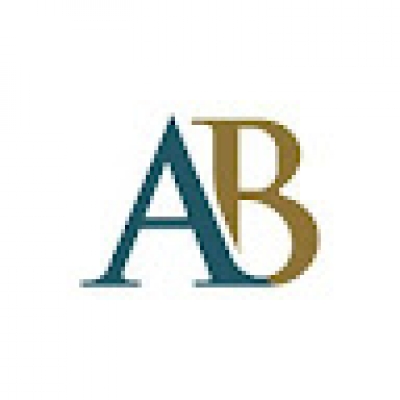 Watch the full interview now as a VladTV Youtube Member - https://www.youtube.com/channe....l/UCg7lal8IC-xPyKfgH

Part 1: https://youtu.be/RkxwzMcg-pY
Part 3: https://youtu.be/Aw3TwB0_2II
--------
In this VladTV clip, D.L. Hughley spoke about the wildest things he saw while at 'Freaknik.' The comedian noted that he saw a lot of sex just openly happening and even mentioned a moment where he saw a girl he liked with two men. Hughley then talked about how he wouldn't want any of the women in his life to attend Freaknik because of how dangerous it was for women.
Show more
---