AUTO TRANSPORT CARRIER - Transport Masters USA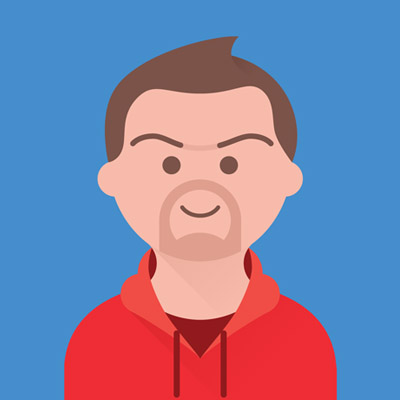 A preowned 2011 Toyota Highlander AWD Sport-Utility is loaded onto a beautiful red Peterbilt auto transport carrier at a local dealership to be delivered to a new owner in a different city.

Lots of physical work to load just one car. I apologize for not zooming in. Don't want to disrespect the trucker's work area.

Please feel free to comment on the video.

Thanks for watching!
Show more
---