Marlon Wayans on Tupac, Chris Rock, White Chicks 2, Scary Movie Reboot, Trump & More | Drink Cha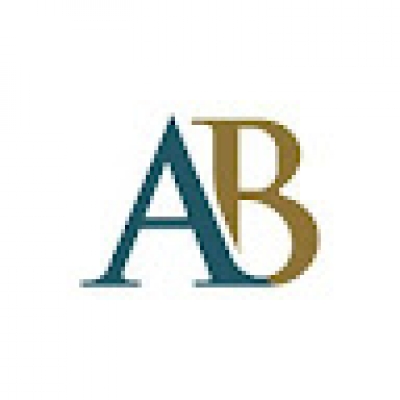 In this episode of #DrinkChamps, N.O.R.E, DJ EFN, and #MarlonWayans talk Marlon's new comedy special on HBO Max, the similarities between the Puerto Rican and Cuban flags, and their stories in the industry. They also discuss how comedians can joke about anything without going too far. Marlon speaks on his journey in stand-up and the importance of bombing in order to find the right combination of jokes. He also talks about his entrepreneurial journey and funding his own comedy specials. Watch!

Find REVOLT on TV here: https://revolt.tv/providers

Stay connected with REVOLT here:

Download our app for more exclusive content!
https://revolt.onelink.me/7Lb8/e6zon0g1

+ Subscribe now: http://bit.ly/REVOLT_Subscribe_Now

Website: http://www.revolt.tv/?utm_source=YouTube&utm_medium=Organic_Referral (Surf)

Instagram: http://Instagram.com/REVOLTTV (Follow)

Twitter: http://twitter.com/REVOLTTV (Follow)

Facebook: http://www.facebook.com/REVOLT (Like)

Text Us! (404) 737-1393

Snapchat: Revolt.TV (Add)

TikTok: REVOLT

About REVOLT :

Launched by Sean "Diddy" Combs, REVOLT.TV is #1 destination in hip hop. Focused on expertly curating the best of the best in music and engaging youth in social conversation, the multi-genre, multi-platform network offers breaking music news, videos, artist interviews, exclusive performances, and original programming. Artists REVOLT.TV covers include: Joe Budden, Drake, Chance the Rapper, Jay-Z, French Montana, Lil Wayne, Puff Daddy, Diddy, Future, Rick Ross, Remy Ma, Nicki Minaj, Beyonce, Rihanna, Lil Yachty, Kendrick Lamar, Kanye West, Solange, and many more.
Show more
---