Tony Yayo Tells the Story of G-Unit (Full Interview)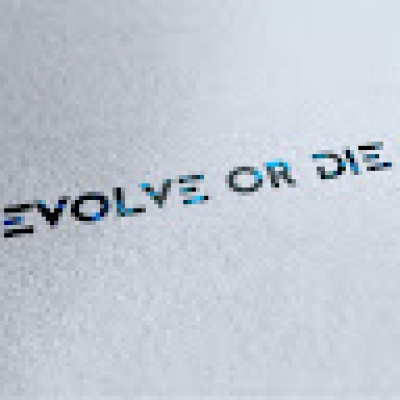 In this full-length interview, Tony Yayo talks about being born and raised in South Jamaica, Queens, and selling drugs with Booboo aka 50 Cent. The 44-year rapper recalls 50 Cent being a legend in his hood, claiming that Fiddy had 20 of his friends working for him. As the talk moves along, he details 50 Cent's first meeting with Jam Master Jay, back in 1996 and his first experience with Onyx before explaining how 50 and Ja started beefing. He also revealed that Ja Rule's chain was getting passed around, amongst his social circle. Later, Tony Yayo talks about why 50 Cent had beef with Fat Joe and why it was not a good idea for him to beef with DJ Khaled.

Moving along, the "So Seductive" rapper discusses why 50 Cent has a problem with DJ Vlad, having hip hop fans of all races, touring with Janet Jackson, seeing Young Buck on stage with Rick Ross, and his upcoming project, the "Welcome to the Culture" podcast. He also shares that he is planning on dropping a mixtape and more music soon. To learn more about Tony Yayo's interview with VladTV, watch the video above!
Show more
---